Camel Ride in Agadir: A Memorable Experience
If you're looking for an unforgettable activity in Morocco, consider taking a camel ride in Agadir. This coastal city offers several locations where you can enjoy a scenic ride along the beach, desert, or mountains. However, before booking a tour, it's essential to consider a few factors.
Can You Ride Camels in Agadir?
Yes, camel rides are a popular activity in Agadir, and many tour operators offer them. Camels have been used for centuries as a form of transportation in Morocco and are an integral part of the country's culture. Riding them allows you to experience the local way of life and explore the stunning scenery.
How Much Does It Cost to Ride a Camel in Morocco?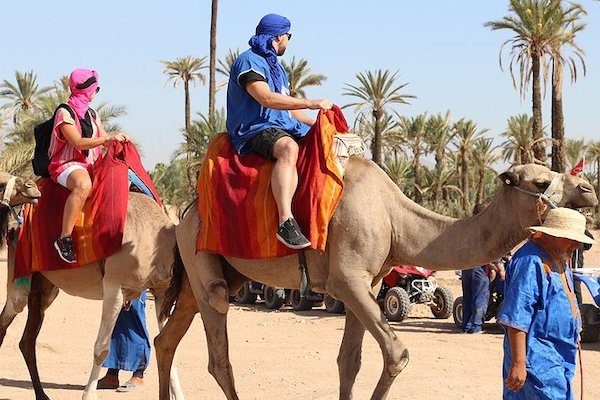 The cost of a camel ride in Morocco can vary depending on the location and tour operator. However, a reputable agency such as Marocknroll tours offers a camel ride tour for 25 euros, which is reasonable. However, always ensure that the cost includes any additional fees or taxes.
Is It Ethical to Ride Camels in Morocco?
While camel rides are a popular tourist activity, it's crucial to consider the ethical implications. Camels are living beings and should be treated with respect and care. Choose a reputable tour operator that values the welfare of the camels and provides appropriate living conditions.
Where Is the Best Place to Ride a Camel in Agadir?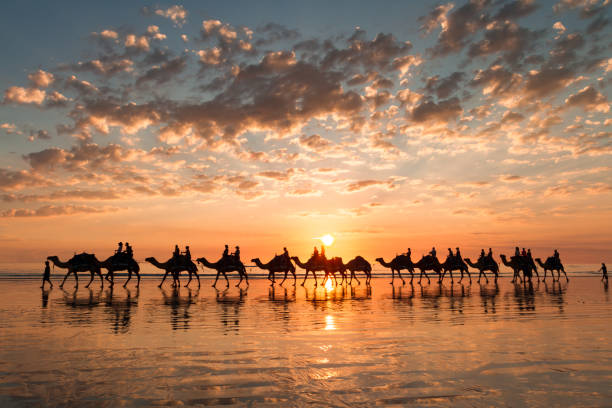 Agadir offers several locations where you can ride camels, each providing a unique experience:
-Beach: A camel ride along the beach provides a scenic view of the Atlantic Ocean and allows you to soak up the sun.
–Desert: A camel ride in the desert is an adventurous experience that takes you through the rugged landscape of Agadir's surrounding desert.
-Mountains: Riding a camel in the mountains offers a different perspective, allowing you to appreciate the stunning views and learn more about the Berber culture.
Conclusion
A camel ride in Agadir is an exciting way to experience Morocco's culture and natural beauty. By considering the ethical implications and choosing a reputable tour operator, you can ensure that your experience is both enjoyable and responsible. Whether you choose to ride along the beach, desert, or mountains, it's sure to be an unforgettable experience.
Related Tours