1. Visit the Sahara Desert
The Sahara desert is located in North Africa and spans three countries; , Morocco, and Tunisia. The Sahara desert covers over 1 million square miles and is the largest hot desert in the world. If you visit the Sahara desert, make sure to bring plenty of water and sunscreen. You may want to wear long pants and shirts that cover your arms and legs.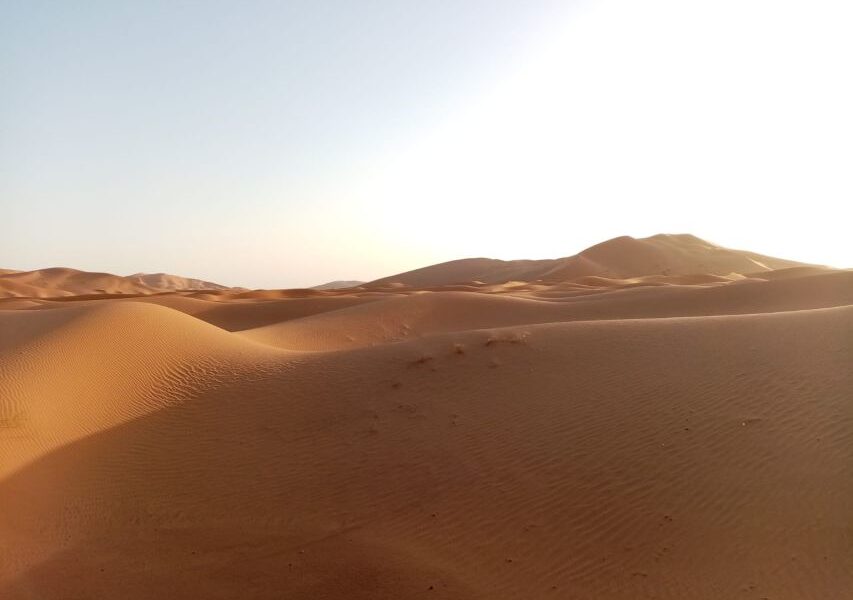 2. Go Scuba Diving
Scuba diving is a great way to get away from civilization and enjoy the ocean's wonders. There are many different types of scuba equipment including tanks, regulators, fins, masks, and snorkels. Make sure to research the local laws and regulations before going scuba diving.
3. Try Biking
Bicycling is a great way to explore cities like Agadir. You don't need any special skills to ride a bike. Just make sure you have good tires, a lock, and lots of water. Bring a map of the city and ask locals about sights to see.
4. Hike the Atlas Mountains
The Atlas mountains are located in northern Africa. These mountains are perfect for hiking and camping. Make sure to take enough food and water for your trip. You should also pack extra clothes for unexpected weather changes.
5. Eat at Local Restaurants
Try out some Moroccan cuisine! The best place to eat is in the medina (old town). Here you'll find restaurants serving Moroccan dishes, Arabic food, French food, Italian food, and even Chinese food.
Check Out Our Website For More Tours and Activities https://marocknrolltours.com/