Agadir is a city located in Morocco. In August, there are many things to do in Agadir, such as visiting the beach, going shopping, eating delicious Moroccan food, enjoying the sun, etc. Here we have listed some activities that you should not miss!
1. Visit the Beach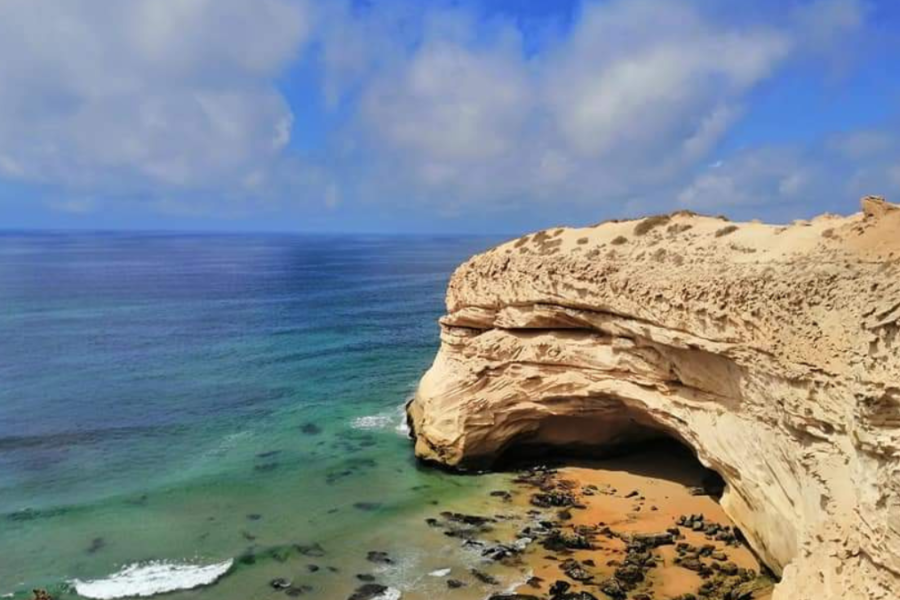 The first activity that you need to do in Agadirs is to visit the beach. There are many places where you can go to enjoy the beautiful view of the ocean. You can take a walk along the beach and enjoy the sound of the waves. If you want to relax, you can rent a hammock and lie down under the shade of palm trees.
2. Go Shopping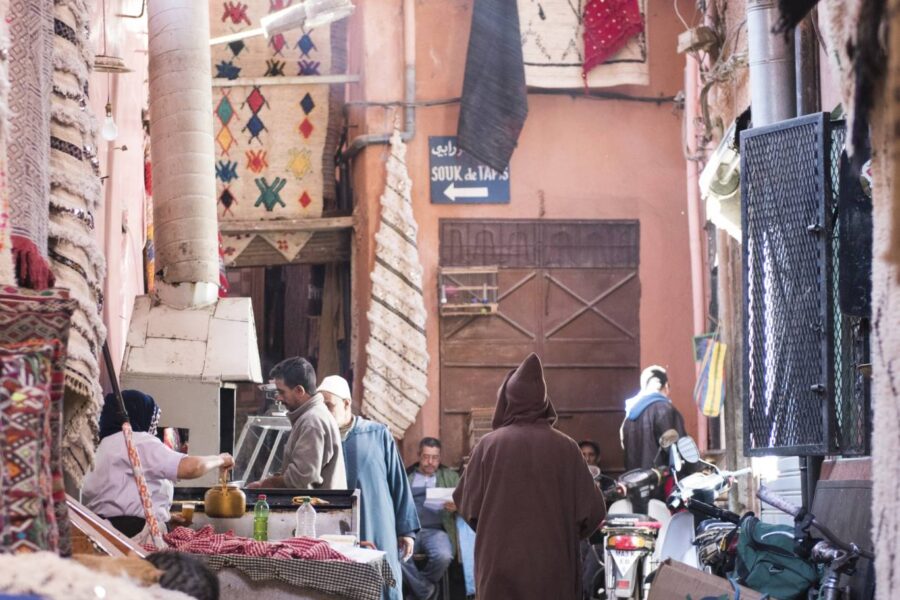 Another activity that you can do in Agadir is to go shopping. You can buy souvenirs, clothes, shoes, jewelry, and anything else that you may need. There are many shops that sell different types of products. You can find everything here, including local spices, traditional clothing, and handcrafted items.
3. Eat Delicious Moroccan Food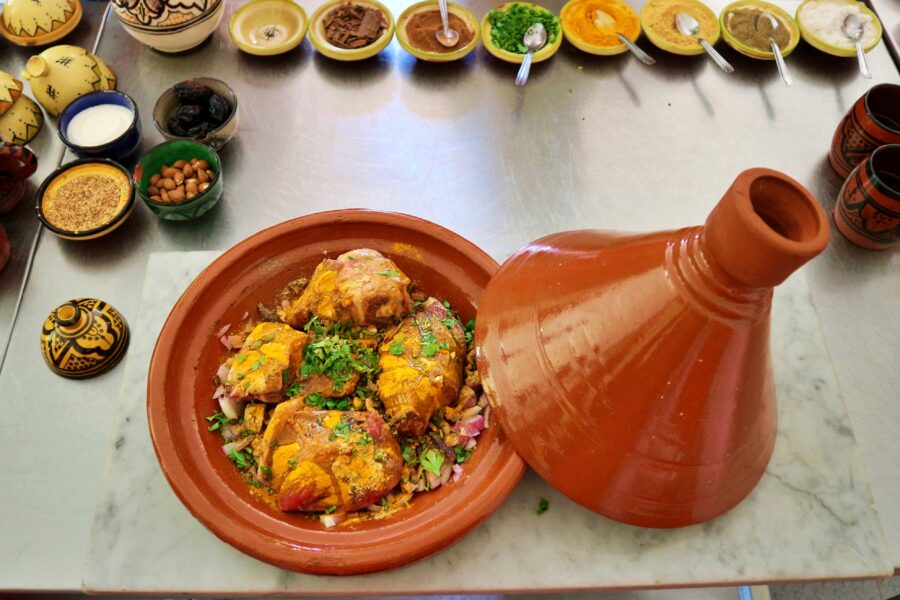 You cannot finish your trip without trying delicious Moroccan food. Try out these dishes:
– Couscous – couscous is a dish made from semolina flour and water. It is often eaten at breakfast time.
– Harira soup – harira is a thick soup that is cooked with lentils, vegetables, and meat.
– Tagine – tagine is a stew that is slow-cooked and flavored with herbs and spices.
4. Enjoy the Sun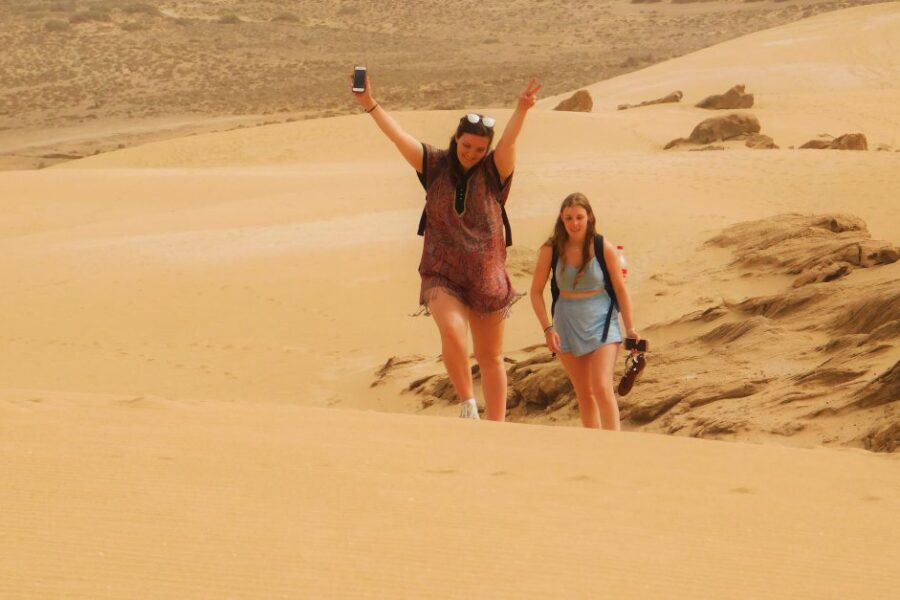 If you want to enjoy the sun while you are in Agadir, you should remember to bring sunscreen lotion. Make sure to apply the lotion before you go outside. Also, make sure to wear hats and sunglasses if it gets really hot.
5. Experience the Culture
When you visit Agadir, you will notice that there are many people speaking Berber. You should try to learn how to speak Berber. It is a language that is spoken primarily in Morocco.
For more tours contact us we can plan your tours in Agadir at marocknrolltours.com