Surfing in Agadir, Morocco
If you're looking for a surfing destination with a little bit of everything, Agadir, Morocco might be just the spot for you. With consistent waves, warm waters, and a laid-back vibe, Agadir has become a go-to destination for surfers of all levels.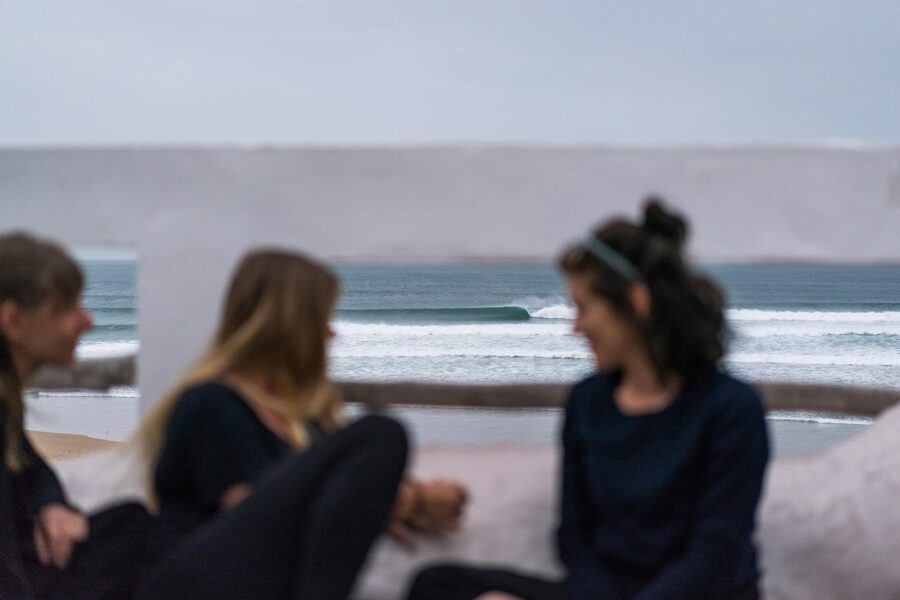 Located on Morocco's Atlantic coast, Agadir boasts over 300 days of sunshine each year and a long stretch of beach with plenty of breaks to choose from. In this article, we'll take a closer look at surfing in Agadir, including the nearby town of Taghazout and some of the best surf spots in the area.
Surfing in Agadir
Agadir is a great spot for beginners, with gentle waves and warm waters. However, there are also plenty of breaks for more experienced surfers, including some world-class spots within driving distance. The best time to surf in Agadir is during the winter months (November to March), when the swell is at its biggest and most consistent. However, there are waves to be had year-round.
One of the best things about surfing in Agadir is the laid-back vibe. There's a friendly surf community in town, and you'll find plenty of surf shops and schools offering lessons and board rentals. You can also find plenty of accommodation options in Agadir, from budget hostels to luxury hotels.
Surfing in Taghazout
Just a short drive from Agadir is the town of Taghazout, which has become a mecca for surfers from around the world. With over a dozen surf spots within a few miles of town, Taghazout is a great place to base yourself if you're looking for a surfing holiday.
Some of the most famous surf spots in Taghazout include Anchor Point, a world-class right-hand point break, and Hash Point, a more mellow spot that's perfect for beginners. Other breaks worth checking out include Tamri and Imourane.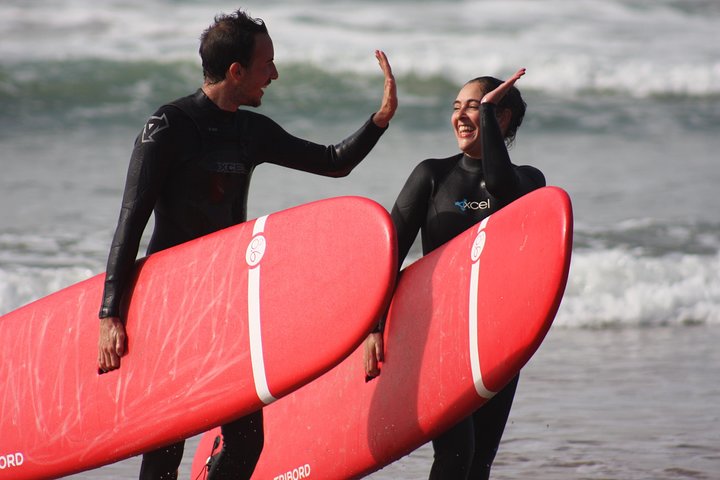 Marocknroll Tours
If you're looking to explore the surf spots around Agadir and Taghazout, Marocknroll Tours is a great option. This agency specializes in surf day trips and can take you to some of the best breaks in the area. They offer everything from transport to board rentals, and their guides are knowledgeable about the local surf conditions.
Other keywords related to surfing in Agadir include surf camps, surf schools, wetsuits, and surfboard wax. If you're planning a surfing trip to Agadir, make sure to pack plenty of sunscreens and a good rash guard, as the sun can be strong and the water can be chilly in the winter months.
In conclusion, Agadir and Taghazout offer a great surf experience for surfers of all levels. With consistent waves, warm waters, and a laid-back vibe, it's no wonder that more and more surfers are flocking to this part of Morocco. Whether you're a beginner or a seasoned pro, there's something for everyone in this surf paradise.

Contact us for more information Via WhatsApp