Introduction:
Embark on the ultimate Moroccan adventure with our "Agadir to Marrakech Day Trip." This is your golden ticket to experiencing the heart and soul of Marrakech, all in one unforgettable day. We've meticulously designed this journey to ensure you don't miss a thing, and it's all just a click away!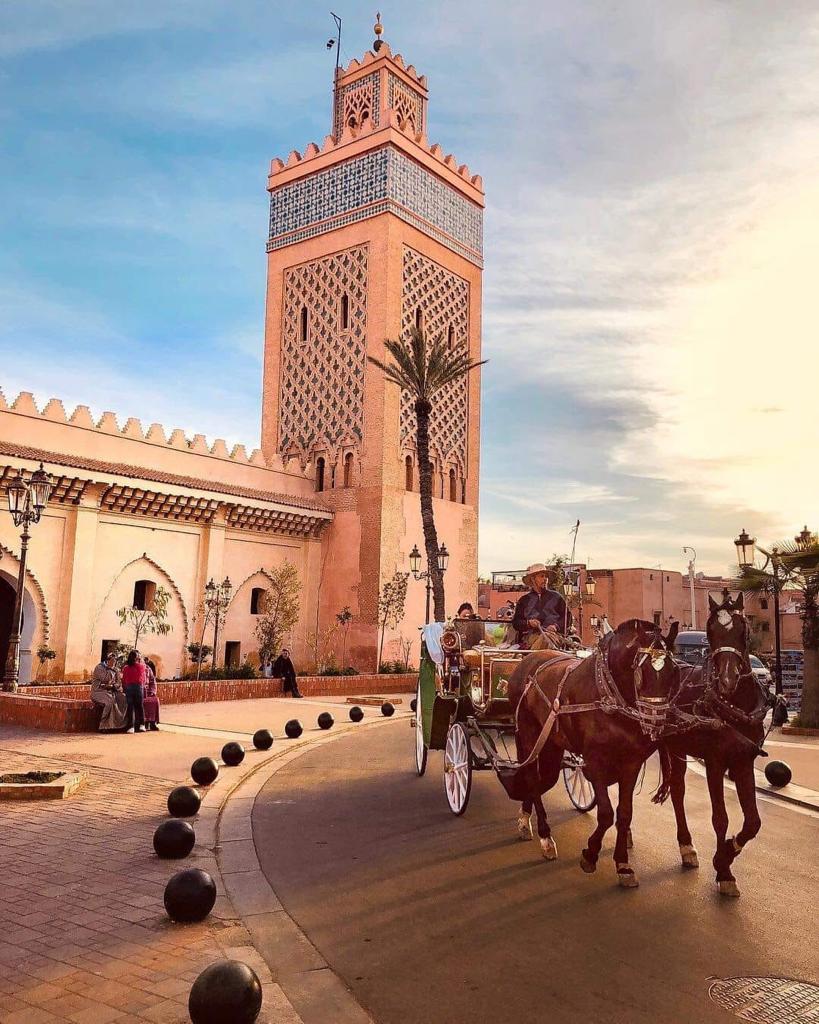 Pick up from hotels in Taghazout an extra 20€ transfer from Taghazout to Agadir fees. Price Includes ✅  Hotel pick-up from Agadir/ Taghazout ✅  Hotel drop-off in Agadir / Taghazout ✅  Air-conditioned transportation ✅  City tour with the top-rated guide in Agadir ✅  Guided city tour in Marrakech ✅  Visit to Jamaa el Fna square, ✅  Visit to Marrakech (Souk) Local market​…
Overview:
From the coastal charm of Agadir to the vibrant soul of Marrakech, this day tour is a whirlwind of culture, history, and pure enjoyment. Our mission is to whisk you away on a captivating journey that will leave you with memories to treasure.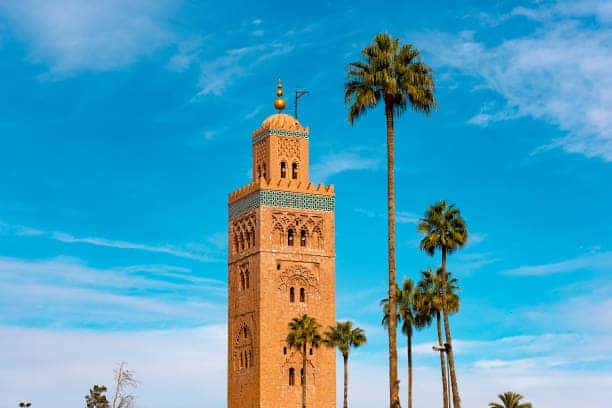 Marrakech's Magic Unveiled:
Our day tour from Agadir to Marrakech is your passport to the mesmerizing world of the Red City. Get ready to explore the enchanting souks, discover ornate palaces, and be entranced by the iconic Koutoubia Mosque. Our expert guides will ensure you experience the very best that Marrakech has to offer.
Agadir Departure with Ease:
We start the adventure by picking you up from Agadir, ensuring your day begins with comfort and convenience. Our comfortable transportation is your chariot to Marrakech, offering you scenic views and relaxation all the way.
Exploring Marrakech's Treasures:
As we arrive in Marrakech, it's time to dive into the whirlwind of colors, aromas, and sights at the bustling souks. Our knowledgeable guide will lead you to the majestic Koutoubia Mosque, where the stories and history behind this iconic landmark come to life.
Palatial Wonder: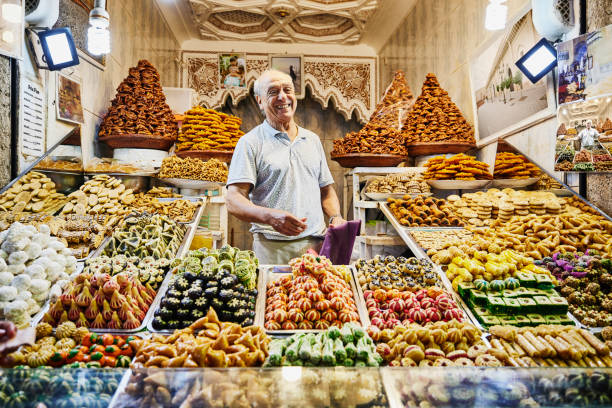 The Bahia Palace and Saadian Tombs are next on our journey. These historical treasures are steeped in tales of royalty and grandeur, and you'll walk in the footsteps of Moroccan history with our lively and informative guides.
Culinary Delights:
Lunchtime is a culinary adventure in itself. Indulge in the rich flavors of Moroccan cuisine at a local restaurant. From tagines to kebabs, you'll savor the delicious diversity of Moroccan food.
Djemaa el Fna Drama:
Djemaa el Fna, the bustling square, is a spectacle that's not to be missed. As the day turns to evening, the square comes alive with snake charmers, street food vendors, and a vibrant atmosphere that's both exciting and entertaining.
Return to Agadir:
After a day packed with adventure and discovery, we'll head back to Agadir, ensuring you return to your starting point safely, with a heart full of Marrakech memories.
Conclusion:
Our "Agadir to Marrakech Day Trip" is a meticulously planned odyssey, combining adventure, history, and Moroccan culture with a dash of humor. It's your express ticket to exploring the treasures of Marrakech, all in a single day. Book your spot now, and let's embark on an unforgettable Moroccan journey together! 🚌🏛️🍢