Best Activities/Things To Do In Tamraght
Located on the Atlantic coast of Morocco, Tamraght is a charming village that offers visitors a mix of stunning beaches, picturesque mountains, and a unique blend of traditional Moroccan culture and modern surf culture. If you're planning a trip to Tamraght, be sure to add these five activities to your itinerary, all provided by Marocknroll Tours:
Camel Ride in Tamraght: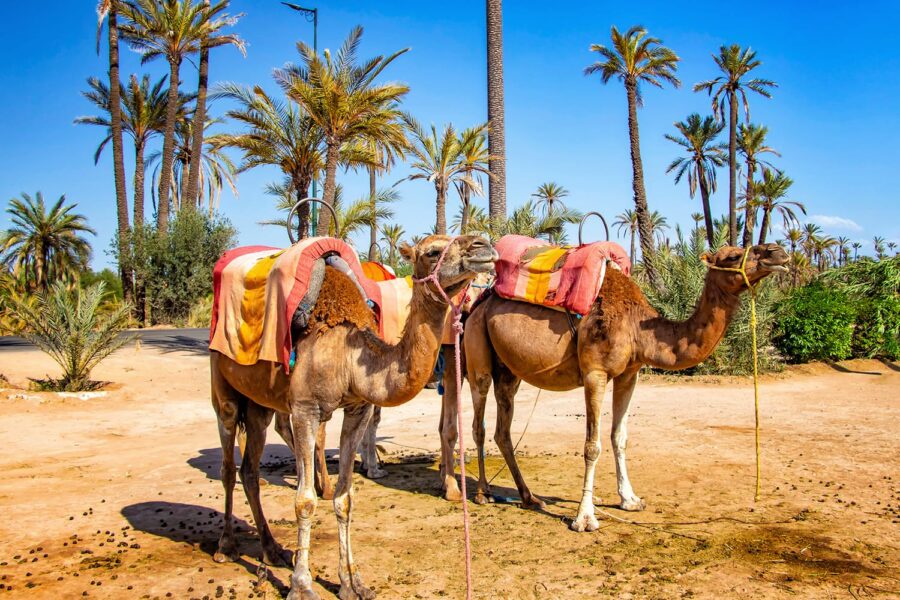 What better way to experience the beauty of Tamraght's sandy landscape than on the back of a camel? Marocknroll Tours offers guided camel rides that take visitors on a journey through the desert, offering breathtaking views of the Atlantic Ocean and the surrounding mountains.
Sandboarding in Tamraght: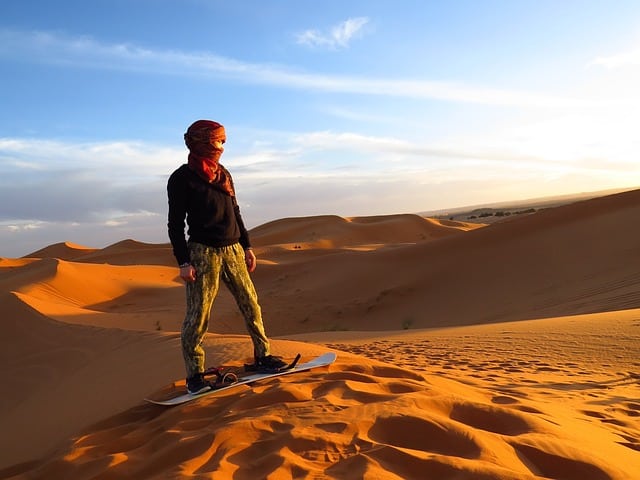 If you're looking for an adrenaline rush, sandboarding is the perfect activity for you. Marocknroll Tours offers sandboarding experiences that let visitors slide down the towering sand dunes that surround Tamraght. Don't worry if you've never tried it before; Marocknroll Tours provides all the necessary equipment and instruction to ensure a safe and enjoyable experience.
Beach Horse Ride in Tamraght: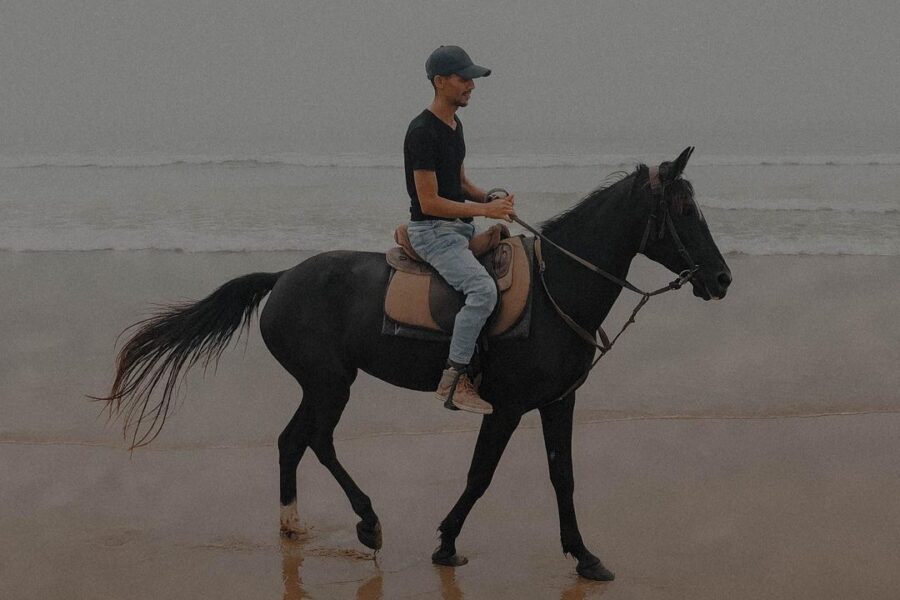 If you prefer a more relaxed pace, a beach horse ride might be just what you're looking for. Marocknroll Tours offers guided horseback rides along the beach, where you can take in the stunning views of the ocean and the rugged coastline.
Quad Bike in Tamraght: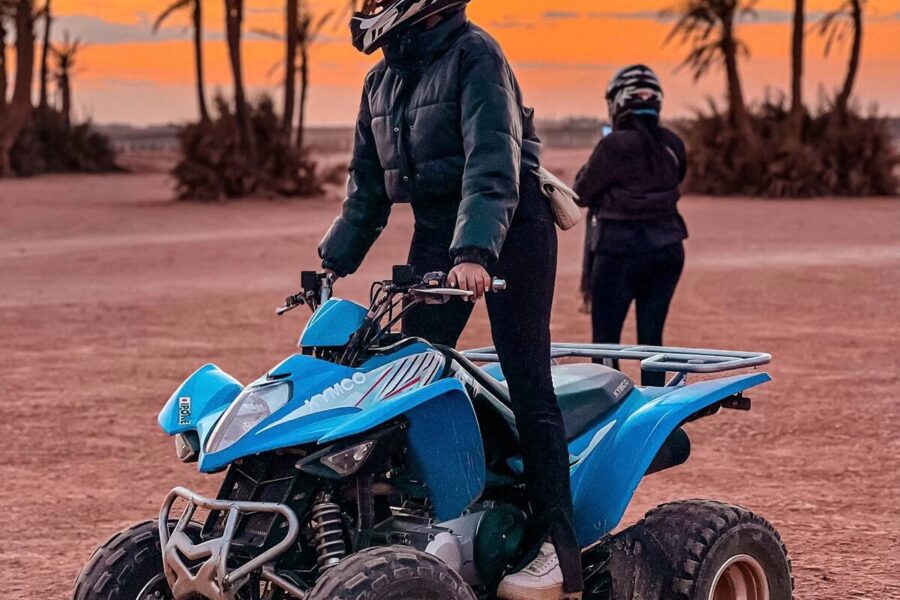 For those looking for a more adventurous experience, Marocknroll Tours offers quad bike tours that take visitors through the rugged terrain surrounding Tamraght. You'll get to explore the mountains and valleys while experiencing the thrill of riding a powerful quad bike.
Buggy Ride in Tamraght: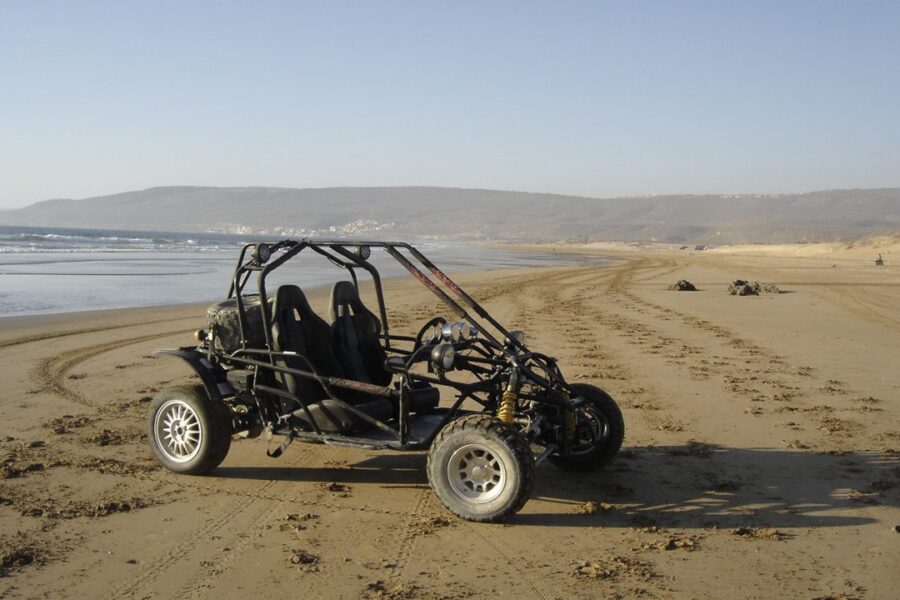 Finally, Marocknroll Tours offers buggy rides that let visitors explore the area's stunning landscapes in a unique and exciting way. These off-road vehicles are perfect for exploring the dunes, valleys, and beaches of Tamraght.
No matter which of these activities you choose, Marocknroll Tours will provide you with a unique and unforgettable experience in Tamraght. So why wait? Book your adventure today and experience the best that Morocco has to offer!