Agadir is a city located in Morocco, about 2 hours away from Marrakech. It's known for its beaches and beautiful architecture. I visited Agadir last month while travelling around Morocco. Here are my thoughts on whether Agadir is worth visiting.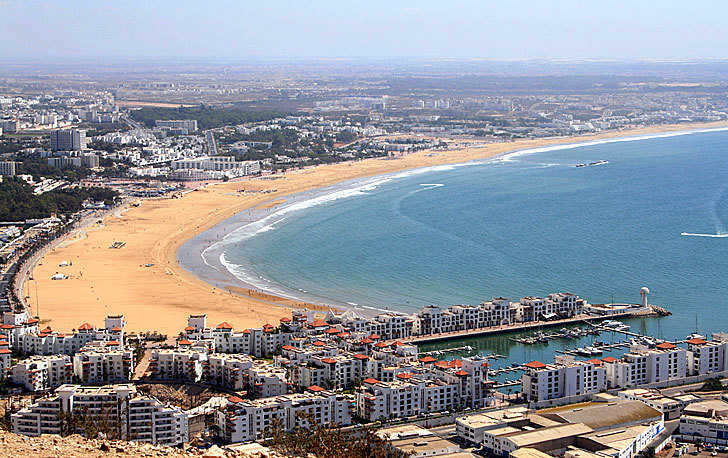 1. Is Agadir Worth Visits?
I think Agadir is definitely worth visiting if you have some time to spare! There are many things to do in Agadir including going to the beach, taking a boat tour, shopping at the souks (markets), eating Moroccan food, etc.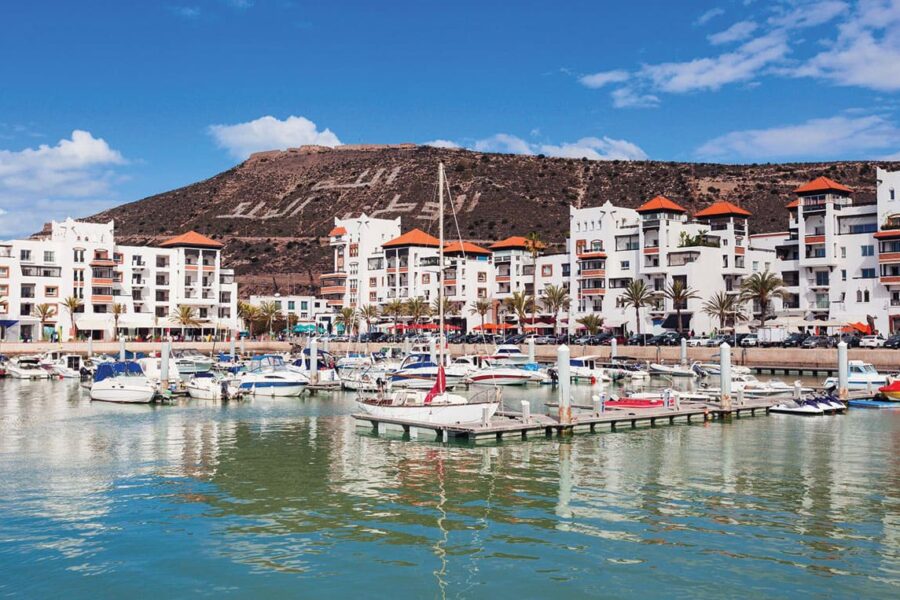 – Make sure to book your hotel in advance since they fill up fast.
If you want to visit Agadir, here are some tips:
– You should go to the beach early in the morning before the crowds arrive.
– Take a taxi instead of hailing a random driver who might rip you off.
– Bring sunscreen and a hat.
– Do bring cash.
– Try not to take pictures of people without asking first.
– Be respectful of locals.
– Ask permission before taking pictures.
– Don't walk alone at night.
– Don't drink alcohol in public.
– Have fun!
If you want to get away from the hustle and bustle, take a day trip to nearby places like Taghazout, Tamraght, and Essaouira. These towns offer similar activities and sights.
You can enjoy the beach at any time of year, but the best months are between May and September. In July and August, temperatures reach 100 degrees Fahrenheit.
Check Out Our Website For More Tours and Activities https://marocknrolltours.com/